take control of your energy costs with
nigeria's #1 solar service provider.
We are the giant of solar energy solution in Nigeria.

We offer range of Solar PV Powered
Systems for every household.
From a room apartment to large duplexes and estates.

We design, install, and commission
energy services across Africa.
For homes, businesses and rural off-grid energy users.
Adequate
Is At Work Every Day
Let's Put it to use.
We make going solar easy and affordable with over 23 years cumulative experience and bespoke solar designs, packaged to solve present and future energy needs to reduce high power costs associated with residential. business and Rural areas energy demands.
Read More

Our professional installations are fitted to the highest standards and all our parts and services are fully guaranteed.


Our experts will assess your electricity needs
and recommend the best package to suit your
requirements.


With Solar powered grid green energy is
actualized. That is energy which is clean with no waste or harmful byproduct.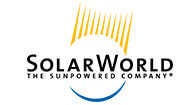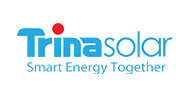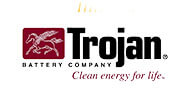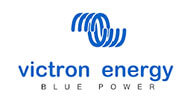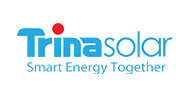 Here is what our customers are saying